UTAH & ETHER - 2 Letter Canvases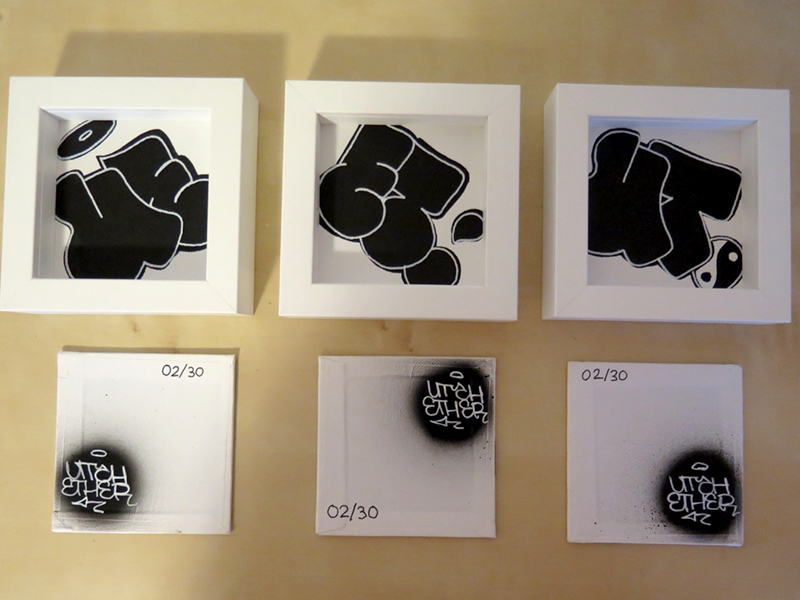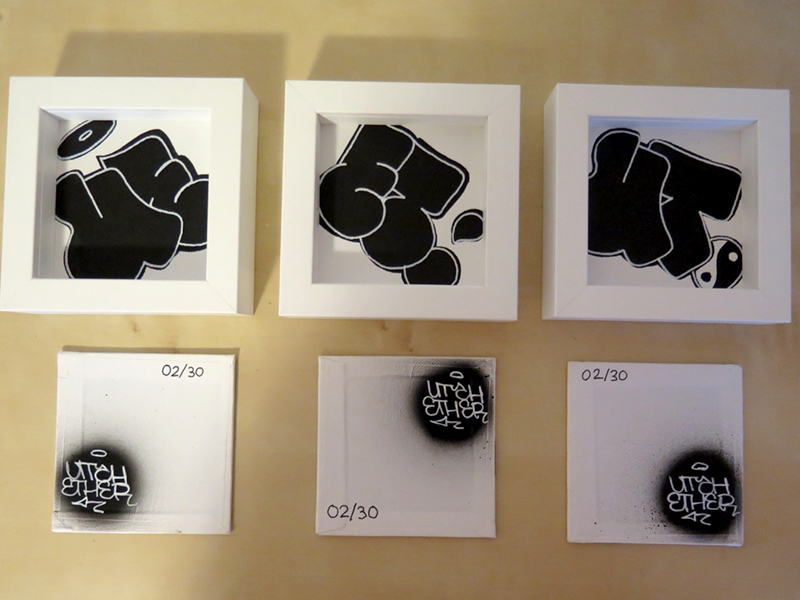 UTAH & ETHER - 2 Letter Canvases
3" x 3" Hand-drawn canvas panels by Utah and Ether. Each canvas panel features one of Utah and Ether's iconic 2-letter fillins in black with white outline on a white canvas. Please use the drop down menus to choose either framed or unframed canvases and to select style.
Limited to 30 of each style. Each canvas panel comes signed, numbered and with a Certificate of Authenticity.
*Please note that handmade items are each unique. As such, the item you receive may differ slightly from photos above.